Introduction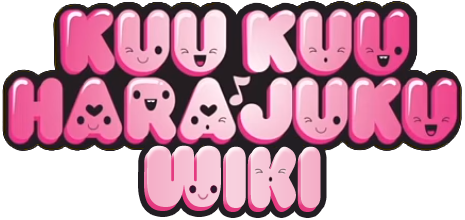 200 articles since October 4, 2016.
This wiki is about the Nickelodeon show, Kuu Kuu Harajuku created and co-produced by Gwen Stefani, based on her "Harajuku Girls"! Before you begin editing please take a look at our our policies to ensure everyone has a good time on the wiki!
Note from the founder: Please pardon the appearance of the wiki, it is new and still in development. Any ideas and suggestions should be posted on Zmario's wall. In addition, this wiki will focus solely on the American release of the show, which may have noticeable differences from the Austrailian version including voice actors and episode order. Thank you!
Featured Media
Poll
Who is your favorite member of HJ5!?
Featured Episode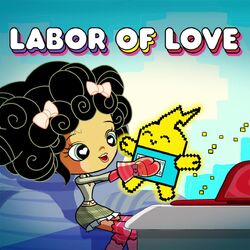 Labor of Love is episode 5b of Kuu Kuu Harajuku. A computer virus named "Sparkski" escapes from the computer and causes mischief around the lounge. Read More>>
Featured Character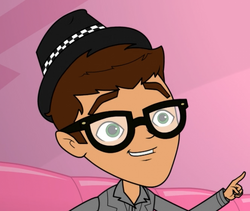 Rudie is the manager of HJ5. He is described as incompetent, and struggles on a daily basis to help the girls reach stardom. Read More>>
Affiliates


Ad blocker interference detected!
Wikia is a free-to-use site that makes money from advertising. We have a modified experience for viewers using ad blockers

Wikia is not accessible if you've made further modifications. Remove the custom ad blocker rule(s) and the page will load as expected.